Empower Your Nonprofit with AI-Driven Chat Solutions
Charity &

Membership

Chatbots: Revolutionizing Engagement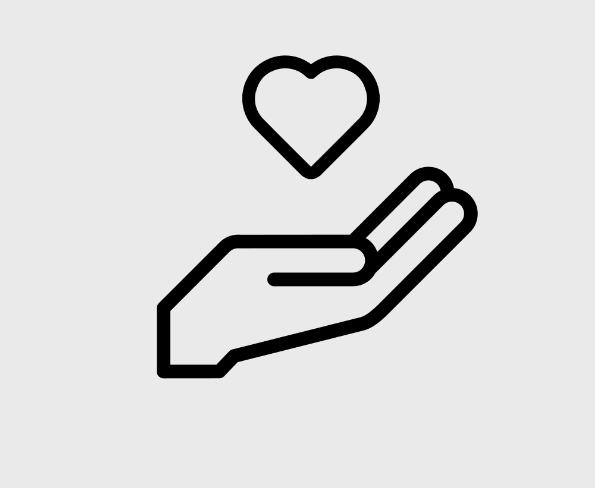 Elevate Your Nonprofit's Impact with Intelligent Chatbot Solutions
Discover the future of nonprofit communication and support with our state-of-the-art chatbot technology. Designed to streamline customer service and lead generation, our AI-powered chat solutions enable charities, membership organizations, and nonprofit companies to connect with their audience, improve engagement, and drive results like never before.
Key Benefits:
Enhance member and donor communication: Strengthen relationships by providing personalized, 24/7 support.
Boost fundraising efforts: Our chatbots can assist with campaign promotion and donation processing.
Streamline event coordination: Automate event registration, reminders, and updates.
Improve volunteer management: Simplify the recruitment, training, and scheduling processes.
Optimize resources: Free up staff time to focus on strategic initiatives and mission-driven work.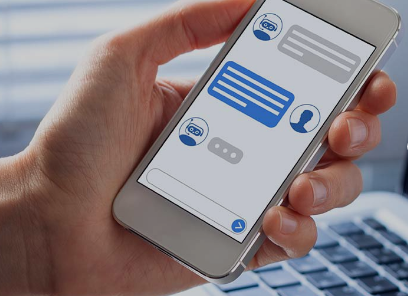 FAQs:
Q: How can chatbots benefit my nonprofit organization?
Chatbots can improve communication with members, donors, and volunteers, automate routine tasks, and help optimize resources. With AI-driven chat solutions, nonprofits can strengthen relationships and support their mission more effectively.
Q: Are your chatbots easy to integrate with our existing systems?
Yes, our chatbots are designed to be compatible with various platforms and can be easily integrated into your organization's existing communication and management systems.
Q: How customizable are your chatbots for my organization's specific needs?
Our chatbots are highly customizable and can be tailored to meet the unique needs of your nonprofit, including branding, preferred communication style, and specific tasks or processes.
Q: What measures do you take to ensure data privacy and security?
We prioritize data privacy and security, and our chatbots adhere to strict security standards. All data is encrypted and stored securely, and we continually update our systems to protect against potential threats.
Q: How much does it cost to implement a chatbot for my nonprofit?
Pricing varies based on the scope and complexity of the project. We offer competitive pricing and are committed to helping nonprofits find the right solution for their budget.
Unlock the full potential of your nonprofit with our AI-driven chat solutions. Contact us today to learn more and get started on the path to success.