Drive Revenue Growth: Chatbots Tailored for Ecommerce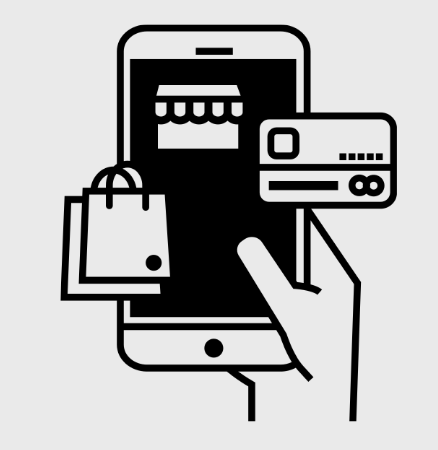 Revolutionize Your Online Business with Ecommerce Chatbots
In an increasingly competitive online marketplace, staying ahead means embracing innovative technology. That's where our ecommerce chatbots come in. Built on cutting-edge AI, our chatbots transform the way you do business, making your operations more efficient, your sales more robust, and your customers happier.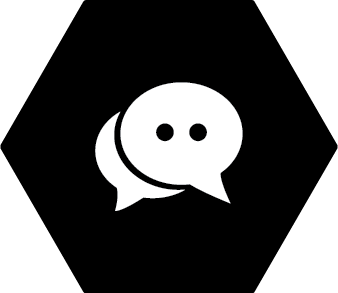 24/7 Sales & Customer Support
What are the biggest benefits of using a chatbot? For 64% of users the top benefit is the ability to get 24-hour service. 55% getting instant responses to enquiries. For 55% getting answers to simple questions. We help ecommerce companies build automated flows that add value to the shopping expeice for customers, shopping conversion rates.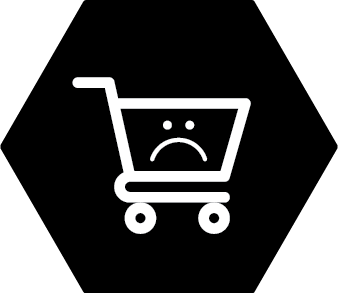 Abandoned Cart Reduction
77.3% percent of shopping carts are abandoned (Source Shopify) The primary channel for recovery of these carts is though email which has open rates of approximately 20% Source Mailchimp) Just changing to Facebook Messenger which has open rates of between 60-90% can crush abandoned cart rates rocket fuel sales.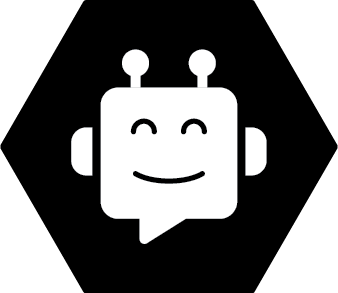 Shopping Personalization
41% of consumers switched companies last year over a lack of trust and poor personalization (Source Accenture) But if you get it right, you can make huge gains. Gartner predicts a 15% profit boost by 2020 for those who successfully handle personalization in eCommerce.
Frequently Asked Questions
What is a chatbot? A chatbot is an AI-powered software designed to interact with humans in their natural languages. These interactions can occur on websites, mobile apps, or through social media platforms.
How do chatbots work in ecommerce? In ecommerce, chatbots can handle a variety of tasks such as answering frequently asked questions, processing orders, providing personalized product recommendations, and offering support during the purchasing process.
How will a chatbot benefit my business? Chatbots can significantly boost your ecommerce business by enhancing customer service, improving operational efficiency, reducing cart abandonment, and driving sales.
Is it difficult to integrate a chatbot into my existing system? No, our chatbots are designed for seamless integration with various ecommerce platforms and systems. Our team will provide all the necessary support during the integration process.
The Future of Ecommerce: Why Chatbots are Essential
9 Tactics to Drive Sales & Improve the Shopping Experience.
Conversation drives sales. It makes sense that ecommerce organisations understand the very best way to have those conversations. This White Paper has been written specially for ecommerce organisations to highlight this changing market, to discuss the role of chat marketing and to unpick the misunderstanding of 'what is a chatbot'.
40% of millennials say that they chat with chatbots on a daily basis

40%

40%

64% of internet users say 24-hour service is the best chatbot feature

64%

64%

57% of people prefer to deal with a chatbot than a real-life assistant

57%

57%

53% of customers are more likely to shop with businesses that they can message

53%

53%