Custom-Built Chatbots for Personalized Fitness Experiences and Efficient Health Management
Health and Fitness Chatbots: The Future of Fitness Business Automation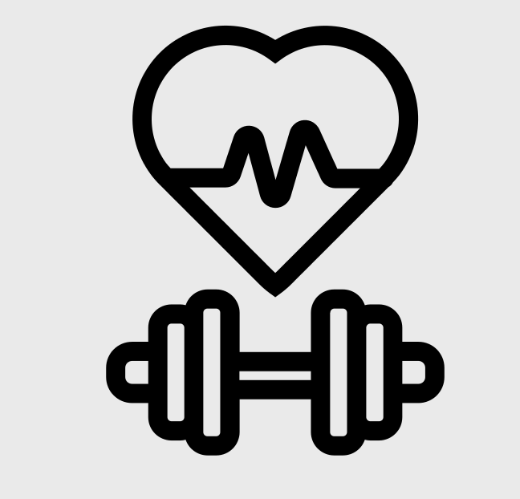 Health and Fitness Chatbots: Revolutionize Your Business
The health and fitness industry is rapidly evolving, and we are here to ensure you stay ahead of the curve. With our AI chatbots, specifically designed for health and fitness businesses, you can provide a personalized and efficient health management experience to your clients.
Key Advantages:
Personalized Fitness Plans: Our chatbots can create tailored fitness plans based on individual user data and preferences.

Nutritional Guidance: Provide your clients with instant, personalized dietary advice to complement their fitness goals.

24/7 Support: Our chatbots are always available to answer queries, provide guidance, and offer support.

Tracking Progress: Help your clients keep track of their fitness journey and celebrate their milestones along the way.

Streamlined Operations: Automate scheduling, reminders, and more, freeing up more time for you to focus on your clients.

Data-Driven Insights: Understand your clients better with valuable insights generated by our chatbots.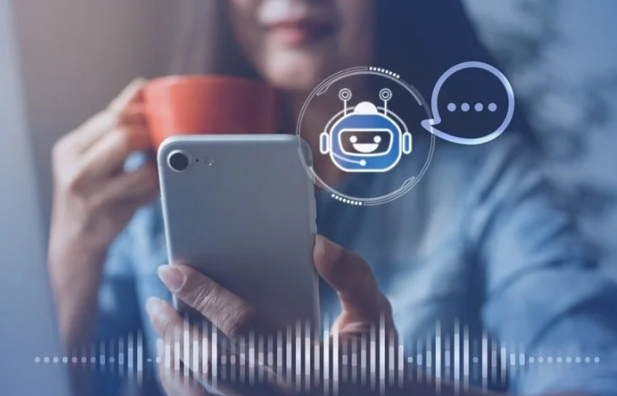 FAQs:
1. What is an AI chatbot? An AI chatbot is a digital assistant that can interact with users in a natural, conversational manner. These chatbots can provide personalized guidance, answer queries, and perform various tasks.
2. How can AI chatbots benefit my health and fitness business? AI chatbots can enhance your business by providing personalized fitness and nutritional advice, answering client queries instantly, tracking client progress, and automating various administrative tasks. This leads to improved client satisfaction and operational efficiency.
3. How difficult is it to integrate these chatbots into my existing systems? Our team is dedicated to ensuring a seamless integration process with your existing systems. We provide full support during the setup and beyond.
4. What about data privacy? We prioritize data security and privacy. Our chatbots adhere to stringent security measures to ensure user data is always protected.
Elevate your health and fitness services with our AI chatbots. Let's create a healthier future together!